We often get asked from our friends & readers on how do we manage to travel so often without burning a hole in our pockets. So we thought why not share some tips that we follow religiously that might be helpful for you guys.
View this post on Instagram
Here are some tips on how to save money for your travel:
1. Having a steady source of income: We both have full time jobs. So a steady source of income always helps
2. Have a dedicated travel fund: Apart from usual savings that we all do, we have regular recurring deposits running for travel. Longer duration and higher amount for international and shorter duration and lesser amount for domestic travel
3. Plan your travel in advance: We usually make a booking at least 4-5 months in advance. We also stagger our spends over the months when we make our bookings. First flight and visa then hotel and then other expenses
4. Enjoy but spend less: When not travelling we take conscious effort to avoid impulsive shopping and not drink and dine at very expensive places. We don't realise but this at least saves us 10k INR a month for us. We also time our shopping with our trips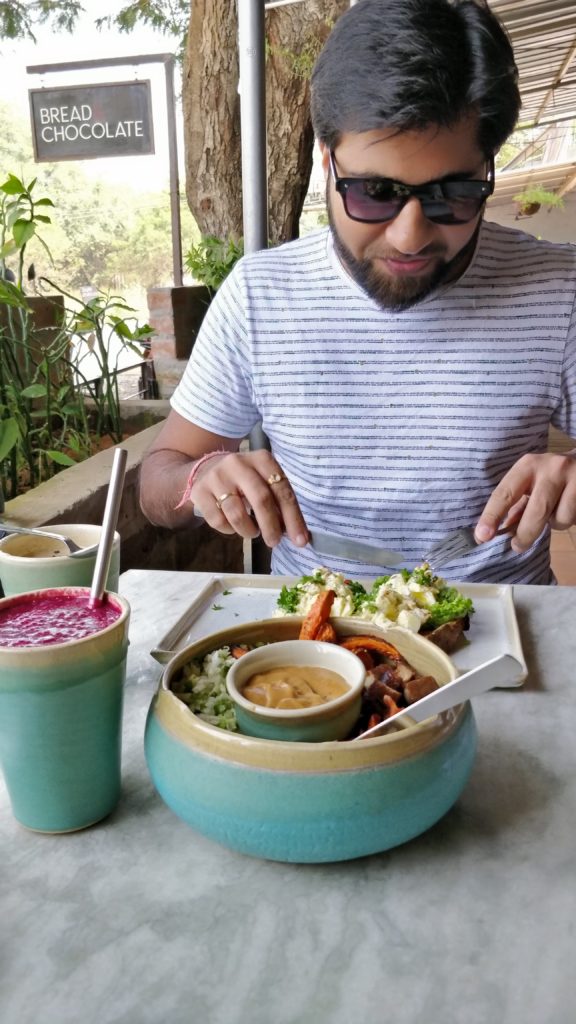 5. Travel during off/shoulder season: We also avoid going to the destinations in the peak season and always try going during the shoulder seasons. This helps us save at least 30%-35% of the trip cost during the peak season. We usually have a handful of places in our wishlist and set price alerts for flights, hotels and cabs and keep scouting for deals
6. Do some Homework: We are always on the look out of the extended weekends, optional holidays for the coming months and also keep a brief itinerary ready of the places in our Wishlist. This helps us book the flights at some attractive prices available only though a limited time deal. We still remember this is how we got the Bangalore – Istanbul Emirates flight at a round trip fare of just 30K INR
View this post on Instagram
7. Keep a watch for good offers & deals: We usually have a handful of places in our wishlist and set price alerts for flights and hotels and keep scouting for deals. We browse Booking.com, Makemytrip.com and Skyscanner.com for any limited time deals esp. over the weekends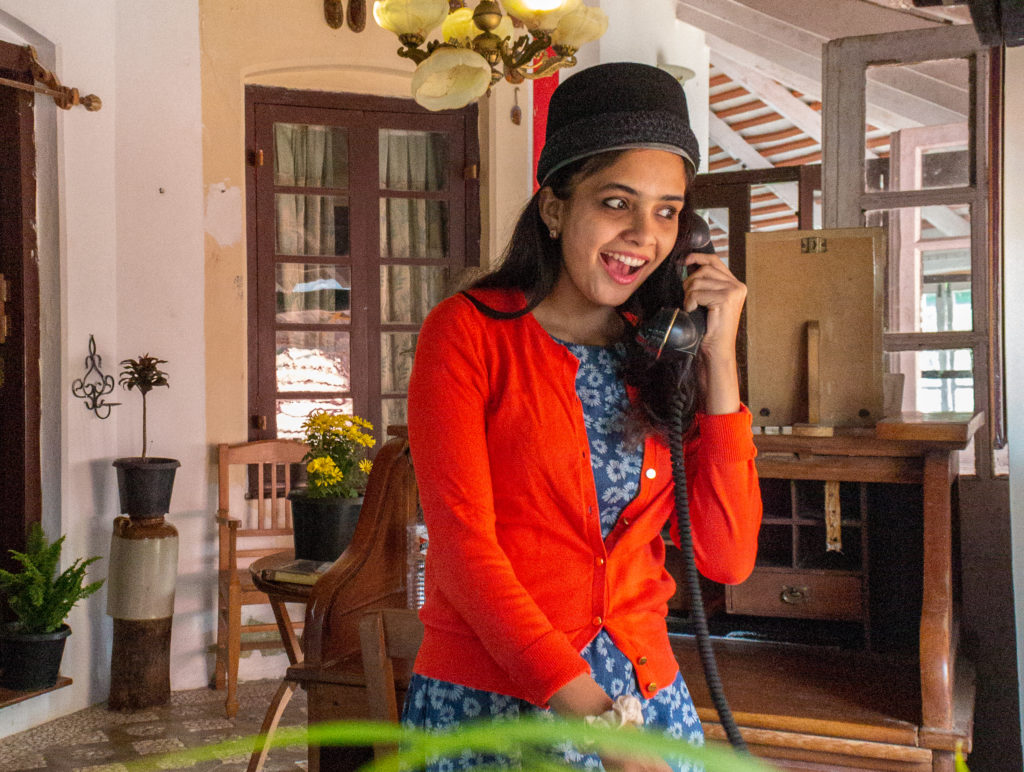 8. Using credit cards wisely: We are always on the lookout for offers on credit cards which can at times save us a lot of money. We usually make our bookings through credits cards & if a Free EMI option is available, we use it to spread the expense over the months
9. Splurge a bit: During our vacations, we keep some variety in accomodations ranging from budgeted places to the luxurious ones. On the days when we stay at luxurious places we try and spend more time at the resort and do more of sight seeing on the other days when we stay at the budgeted places
View this post on Instagram
10. Gifting a trip: We don't buy expensive gifts for each other on birthdays, anniversaries or any other special occasions. So the gifting funds are used for traveling
11. Friends with benefits: Travelling with a group of friends is not just a lot of fun but you share a lot of expenses which helps us in saving some money on these trips
View this post on Instagram
This is how we save money for our travel. Simple..Isnt it? So save money, travel the world and create memories.
Hope you enjoyed this post. Let us know in the comments or by sharing it with the social media links! We'd love to keep sharing travel tips so feel free to subscribe by e-mail. You can also follow us on Instagram and Facebook